Bravery and Hope: 7 Days on the Front Line
In May at the height of the pandemic in New York City, a team of CBS shooter-producers secured unfettered access for a week inside the largest hospital in the Bronx. Our verité documentary aired as an hour-long primetime network special on May 15.
​
An essay I wrote about the experience can be found here.
CBS News Investigative Unit
Investigative journalism across CBS News platforms, including broadcast, digital, and social.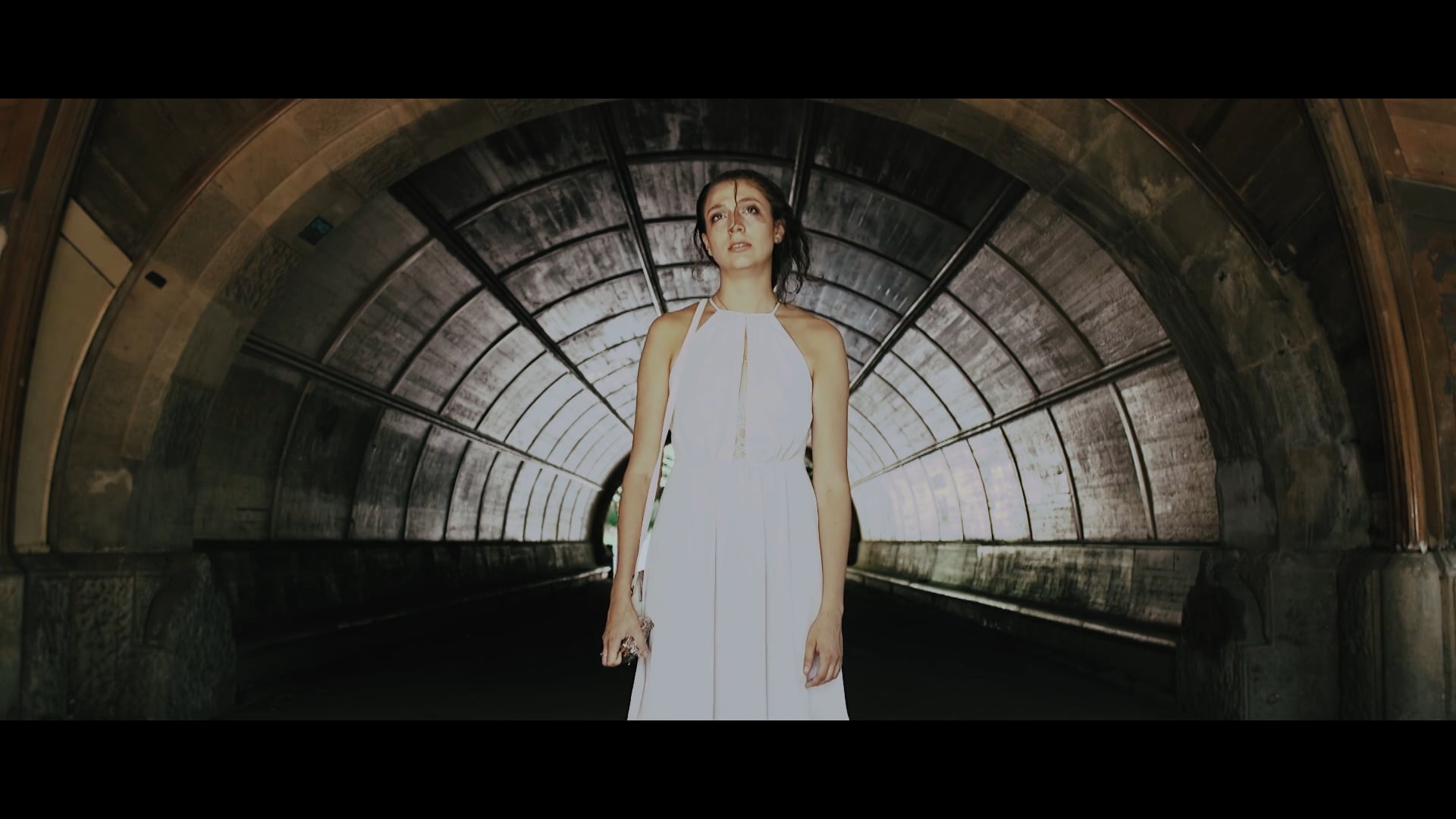 Greener Grass Productions
Based in Brooklyn, Greener Grass Productions produces films and develops narrative scripts for film and television. Our short film "What You Leave Behind," which premiered at New York City's iconic independent theater Anthology Film Archives's New Filmmaker Series in 2019.
60 Minutes
Over six seasons at 60 Minutes I co-produced stories from Afghanistan, China, and across the U.S. on the biggest breaking news stories, including the massacre at Stoneman Douglas High School. That, and the investigation into Alex Rodriguez's doping won Emmys.
ANDREW BAST is a producer with the CBS News Investigative Unit. He spent six seasons at 60 Minutes and previously was a print journalist and worked in book publishing.
​
His company, Greener Grass Productions, released the short film WHAT YOU LEAVE BEHIND in early 2019.
​
He lives in Brooklyn.